We are proud to offer Spanish speaking services for our customers.
Estamos orgullosos de ofrecer servicios en español para nuestros clientes. ¡Pulsa aquí para saber más!
Call us at 208-459-1503
Mon - Fri: 8a.m.-6p.m. · Sat: 9a.m.-2p.m.· Sun: Closed
Walk-ins Welcome For COVID and Flu Vaccinations!
For COVID Testing Please Call The Pharmacy At 208-459-1503
Keeping you healthy
We're a locally owned pharmacy dedicated to the well-being of you and your family. Please let us know how we can best serve you.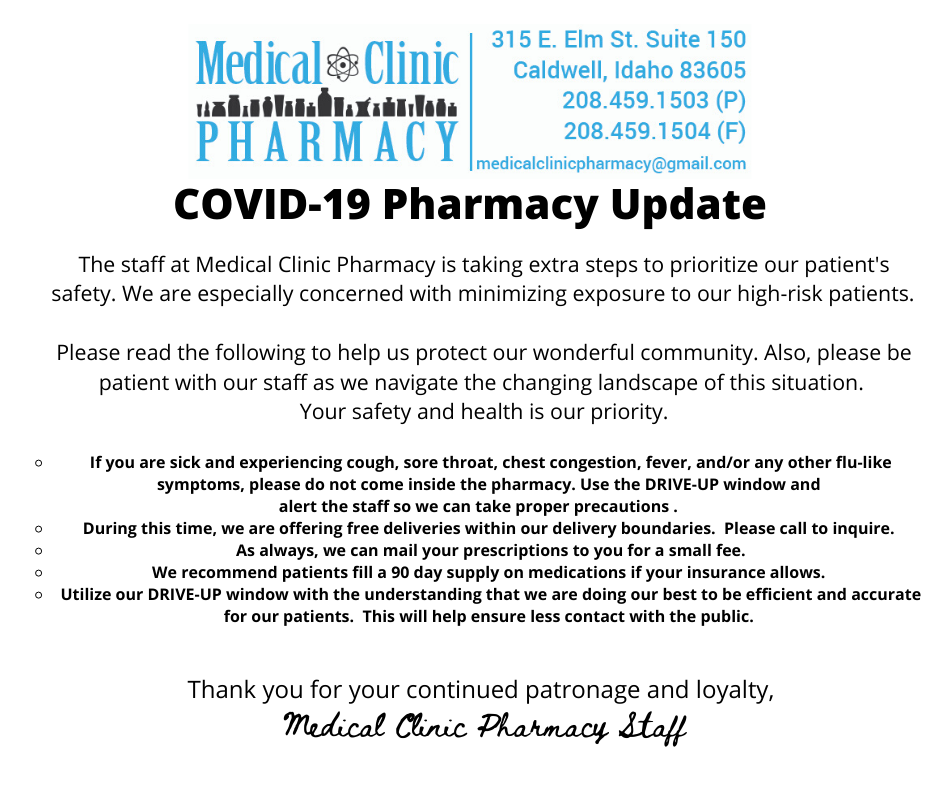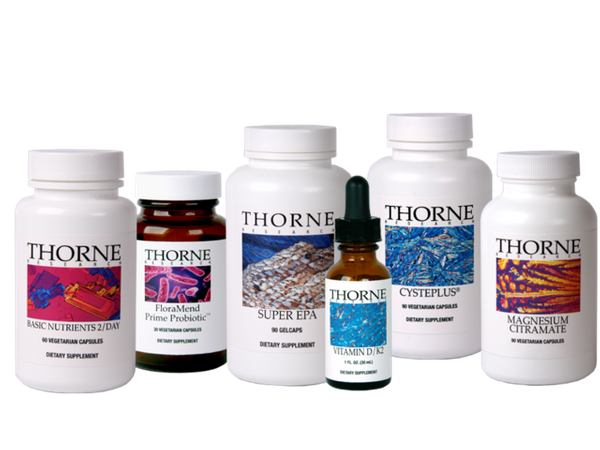 We Carry Throne Supplements
Try Thorne's Supplements and Vitamins to Get to Your Optimal Health. No Fillers or Binders. Prenatal Care, Healthy Aging Support, Weight Management Support and More.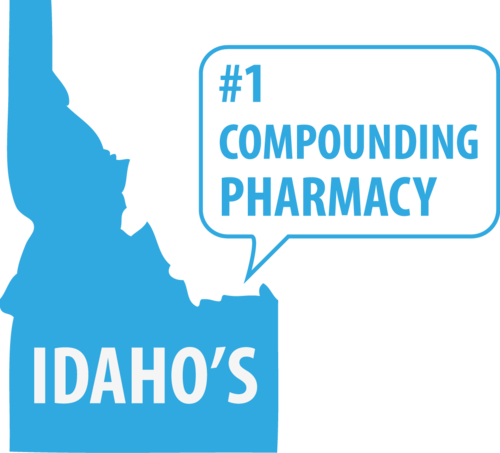 Locally owned Compounding & Family Pharmacy
We proudly offer:
Traditional Prescriptions and Refills
Compounding
Hormone Replacement Therapy
Pill Pak - Individual dosing
MedSync - for organizing medications
Drive - Thru pick up window
Free Local Delivery for those who qualify
*We ship all Compounds
Saliva Hormone Testing
Diabetes Supplies
MTM Counseling
Medical Clinic Pharmacy provides unique and customized healthcare. Our goal is to exceed patient expectations with an accurate, efficient and individualized pharmacy experience. We strive to create caring and effective outcomes that will increase our patient's quality of life.

Subscribe to our newsletter for seasonal promotions, health news and savings.